Pastor Carl Redding
Carl Redding
Carl has served in Pastoral ministry for 9 years. He met his wife, Heather, at York College of Pennsylvania and graduated with a Bachelor of Science in Music Industry and Recording Technology in 2013. He began Pastoral ministry in 2014 and graduated from Evangelical Theological Seminary in 2018 and received the Joseph Smulley III Award for Systematic Theology. During his senior year, Carl interned at a Christian non-profit rehabilitation shelter called LifePath Ministries.
He enjoys reading and listening to all kinds of books. He loves to run at the many local parks in our area. Since he is an Eagle Scout, Carl enjoys hiking, camping, canoeing, and enjoying God's creation. He also enjoys playing his piano, drumset, and electric bass. Carl is originally from central Pennsylvania and has lived in Ohio since the Summer of 2018.
Heather Redding
Heather works as a music therapist with individuals with Autism Spectrum Disorder and other developmental disabilities at Bridgeway in Columbus. She also teaches music lessons both through her work place and privately. Prior to joining the Bridgeway staff, Heather graduated with a Bachelor of Arts in music in 2014 from York College of Pennsylvania where she focused on clarinet performance. She then completed a music therapy Master's equivalency program in 2016 from Loyola University New Orleans.
She enjoys recreationally playing the clarinet in the Reynoldsburg Community Band, gardening, and arts and crafts projects. Heather is originally from Connecticut and has been living in Ohio since fall 2016.
Carl and Heather met at York College of Pennsylvania. They have been married since June of 2017. Together, Carl and Heather have two cats, Zoey and Max, and own a house in Pataskala.
Ministry Staff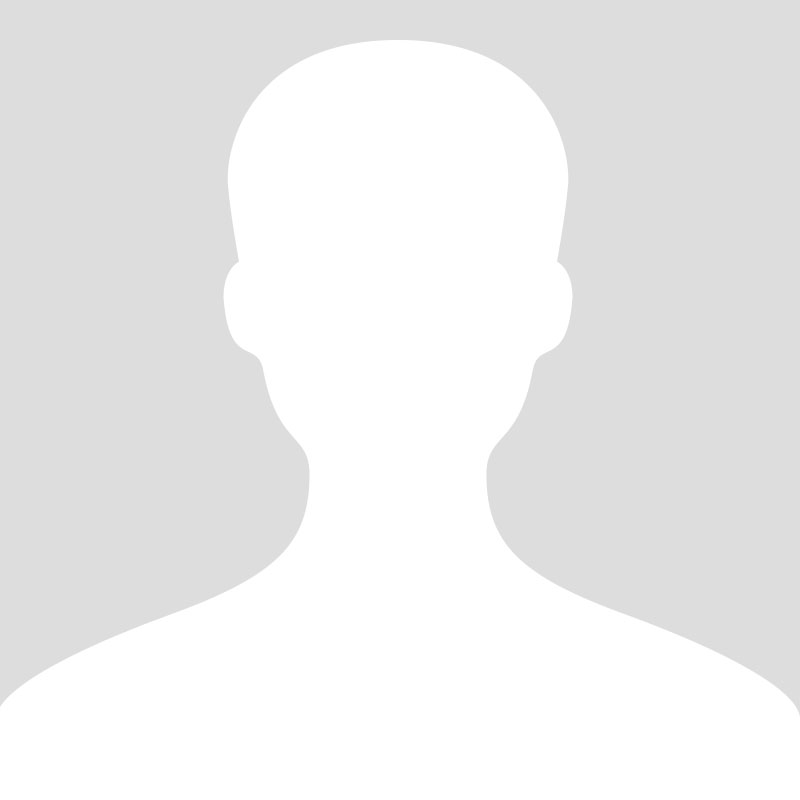 Amy Hoovler
Choir Director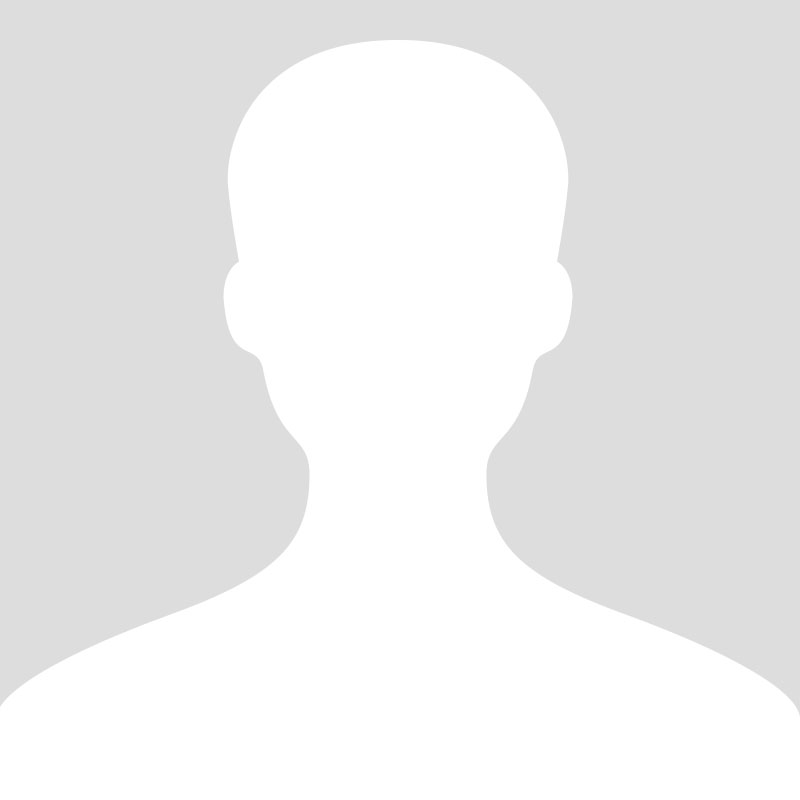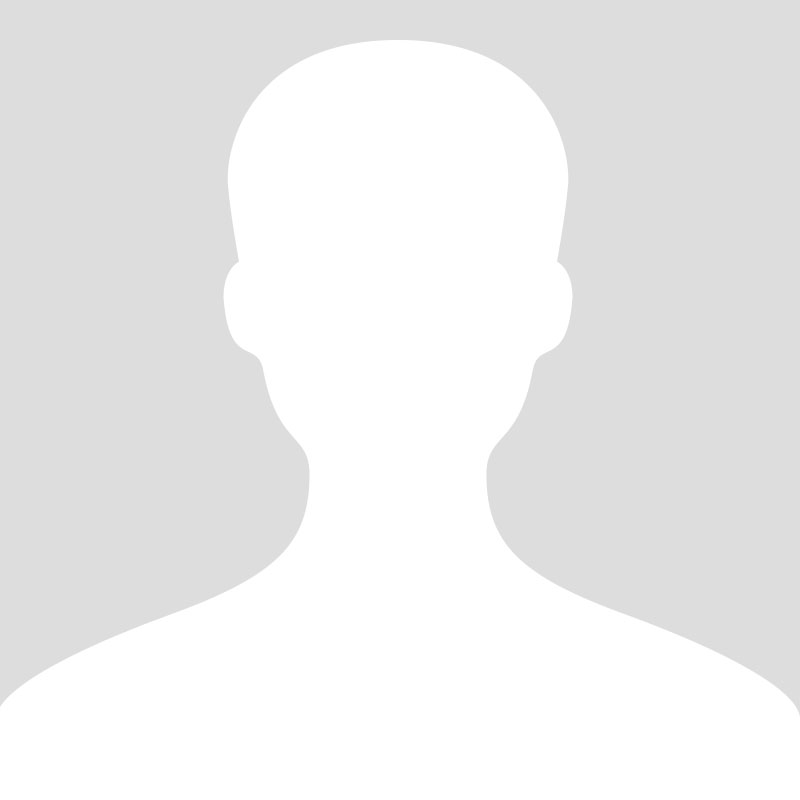 Sarah Yonkey
Administrative Assistant